Speaking!
We would love to speak at your next event.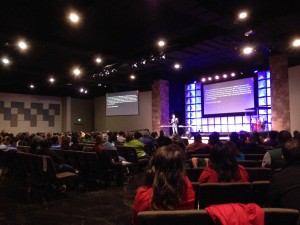 We are available to speak at your event, conference, church, gathering (of any sort). Simply fill out the contact form below!
Topics could include:
Christian/Faith/Parenting
Parenting with Hope
Why Does God Allow Pain and Suffering
Special Needs Parenting
Faith in Adversity
Leading Others When Your Prayers are Unanswered
Medical
Parenting with Severe Food Allergies
Medical Procedures from Parents Point of View
Palliative Care

Here are a few of the venues where we have spoken:
Lockhart Correctional Facility Women's Unit – Lockhart, TX
Lehman High School – Kyle, TX
State of Texas Early Childhood Intervention (ECI) Training Program – Austin, TX
TX State University Physical Therapy Program – San Marcos, TX
PromiseLand Church – San Marcos, TX
New Life Fellowship – San Antonio, TX
The Hills Fellowship – Nashville, TX
Central Triad Church – Winston Salem, NC
Christ Church –  West Monroe, LA
PromiseLand Church – Waco, TX
PromiseLand Church – Austin, TX
Life Austin Church – Austin, TX
Epicenter Church – Long Beach, CA
Contact Information
We are looking forward to hooking up with you!  We are going to respond to contact info you leave on the form (to the left).  Feel free to shoot us an email too.
Don't miss a single update from MadeMeaningful. We will hook you up with some cool resources and send you our latest posts straight to your email.
Get Updates!